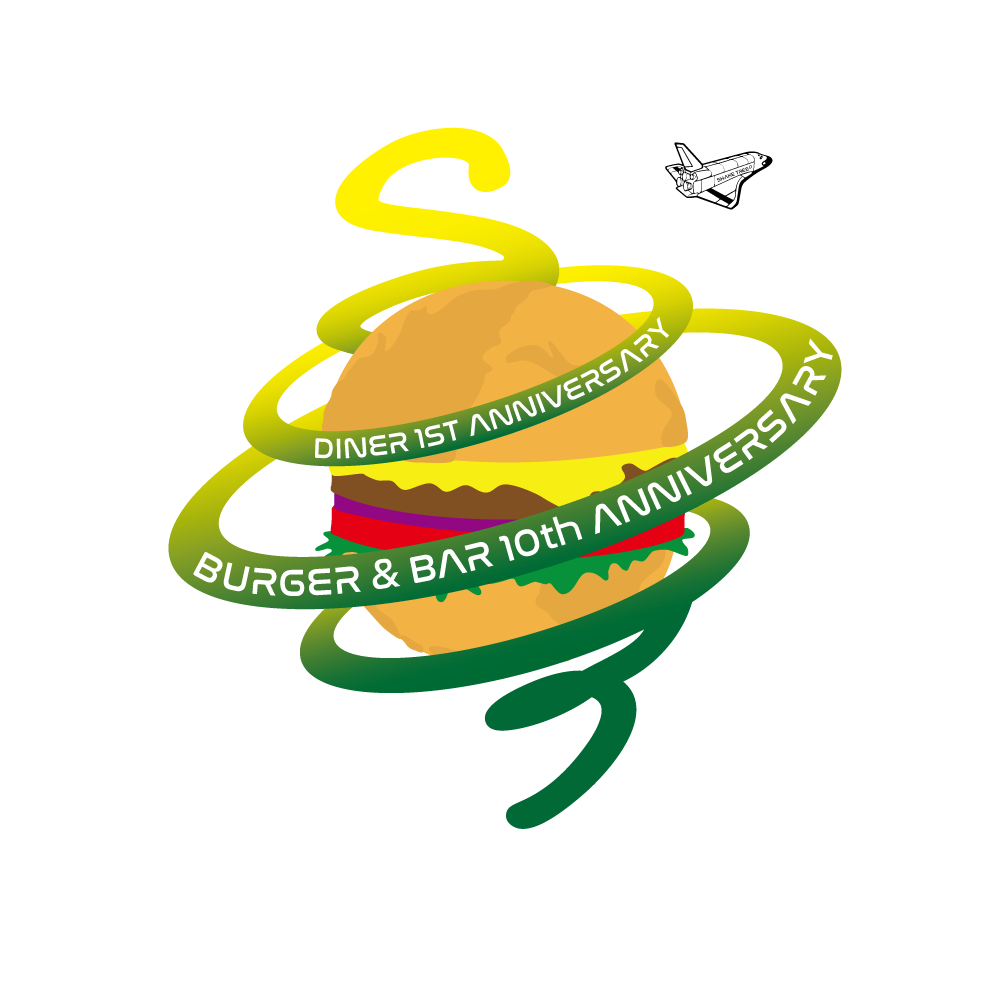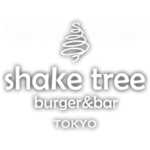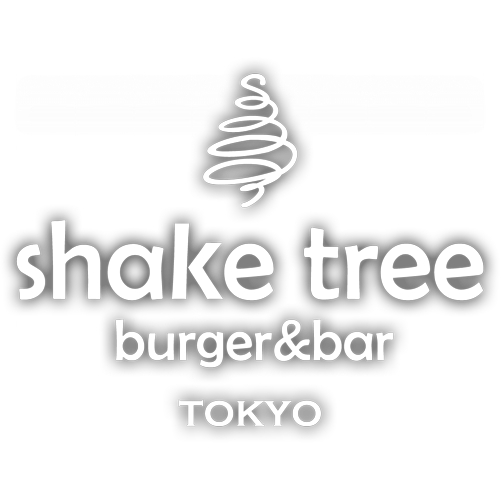 11/13 (Sat) - 11/30 (TUE)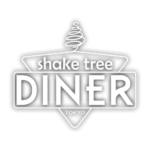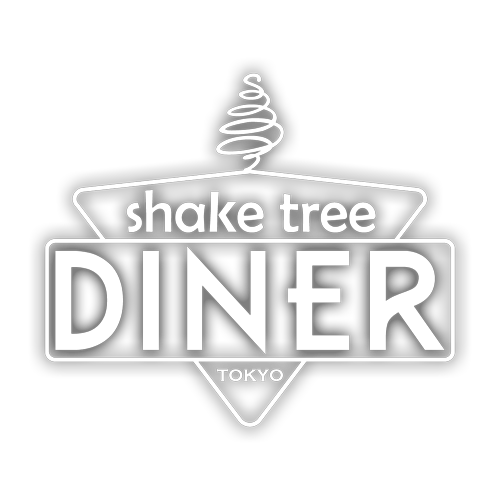 10/30 (SAT) - 11/14 (SUN)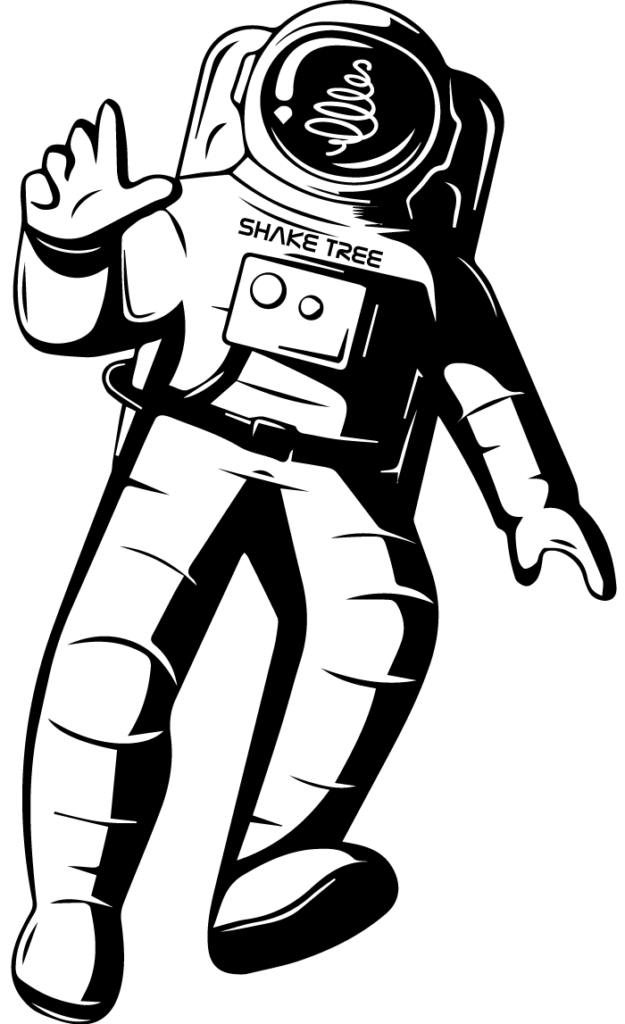 Blast Off‼︎
Burger Planet‼︎
Ten years ago, on my way home from work late at night, I suddenly stopped pedaling my bicycle and decided I was in the exact place where I wanted to open my restaurant.
I came up with the name "Shake Tree" – based on the saying "Shake one's tree" which means to make someone happy and started to think about original recipes for food and drinks. As a result, we've been serving customers and building great memories for 10 years.
We consider the time and space we spent similar to what would be involved in creating a new planet. For this reason, Shake Tree has become "Burger Planet" for this anniversary event.
We'll be offering our standard food and drink menus that have been loved for the past 10 years, as well as food and drinks that are only available at the event.
BLAST OFF‼︎ BURGER PLANET‼︎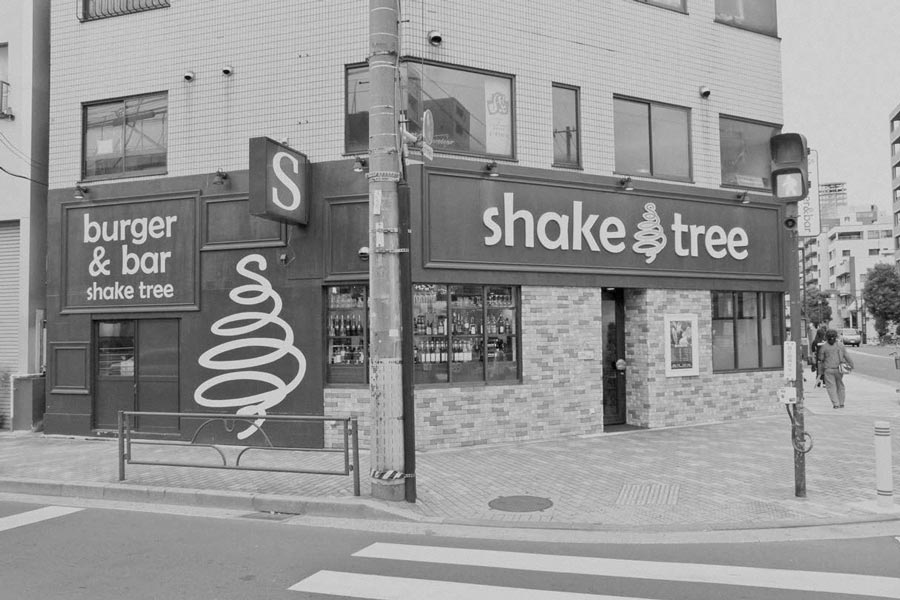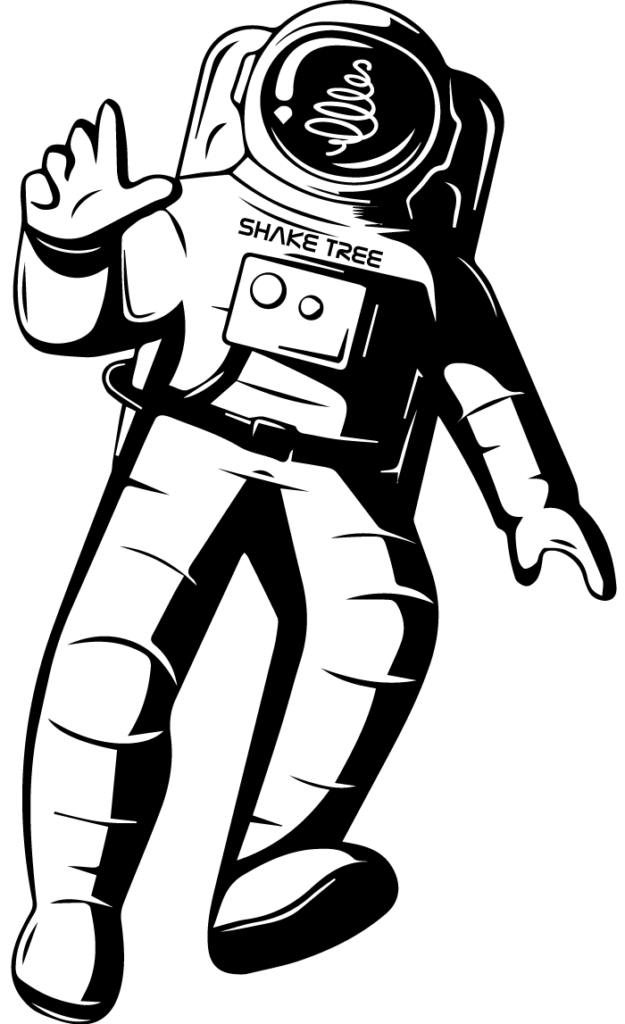 It's because of the support of our staff and customers that we've been able to reach the milestone of 10 years.
We've experienced many things that we wouldn't have been able to accomplish by ourselves, but we did because we worked as a team.
During this 10th anniversary event, our staff members, who have been a driving force behind our success, will write about their thoughts on the team and what a team is. We'll also have a display in the restaurant showing off some classic photos and the uniforms the team wore on opening day.
Please come and share our memories of the last 10 years and try out some of the limited-edition menu items we've prepared for this event.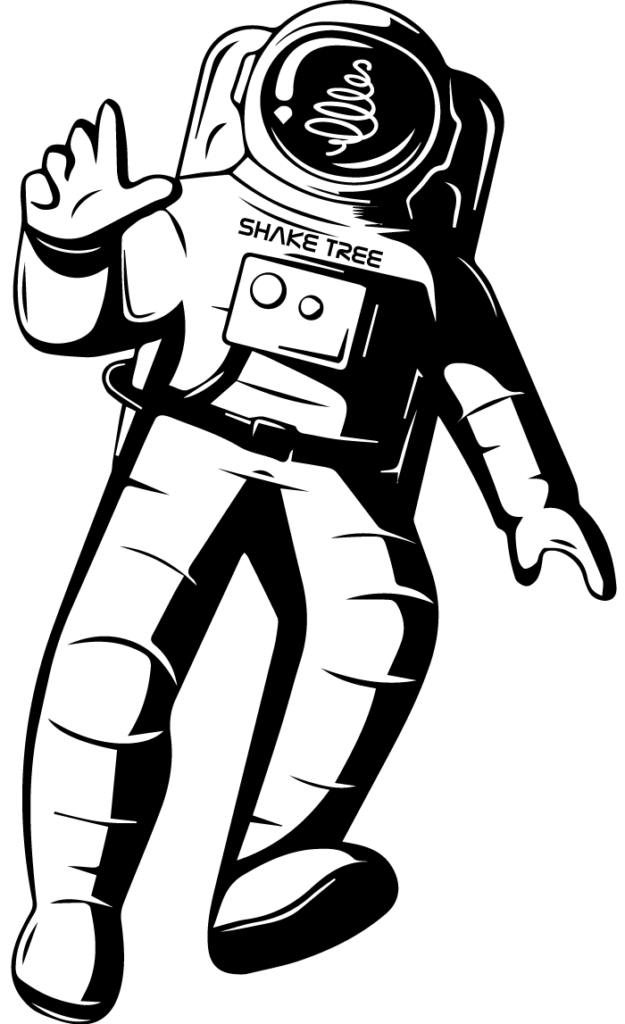 To celebrate the 10th anniversary of Shake Tree Burger & Bar and the 1st anniversary of Shake Tree Diner, we'll be serving The Anniversary Burger at both locations.
The anniversary burger is made with crispy cheddar cheese, cream sauce, and mozzarella cheese which mix to provide an out-of-this-world taste. The texture of the crispy cheddar cheese, which resembles the rings of Saturn, and the homemade cream sauce make for a creamy-crunchy experience. It's truly a cheese lover's delight!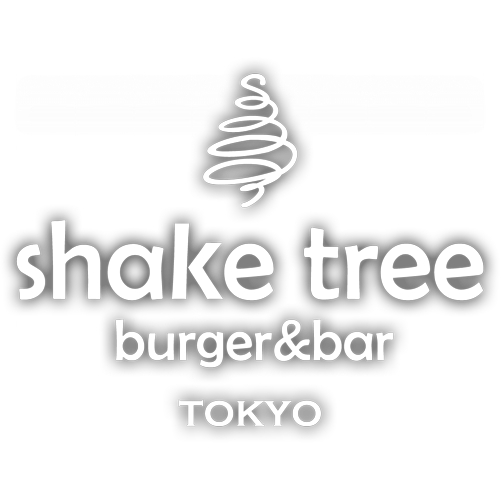 11/13 (Sat) - 11/30 (TUE)
Photo for reference only.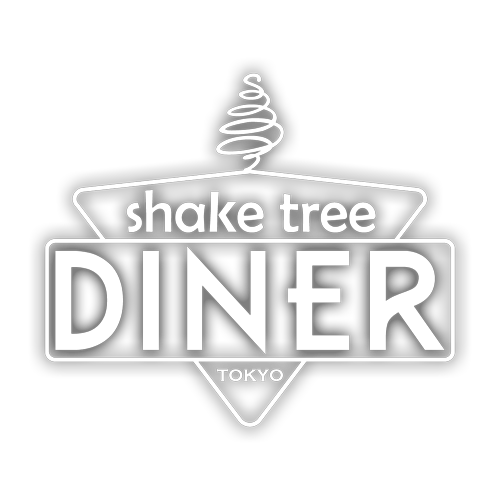 10/30 (SAT) - 11/14 (SUN)
In addition to the non-alcoholic version, a vodka-infused version is available for ¥650、The non-alcoholic version is available To Go for ¥550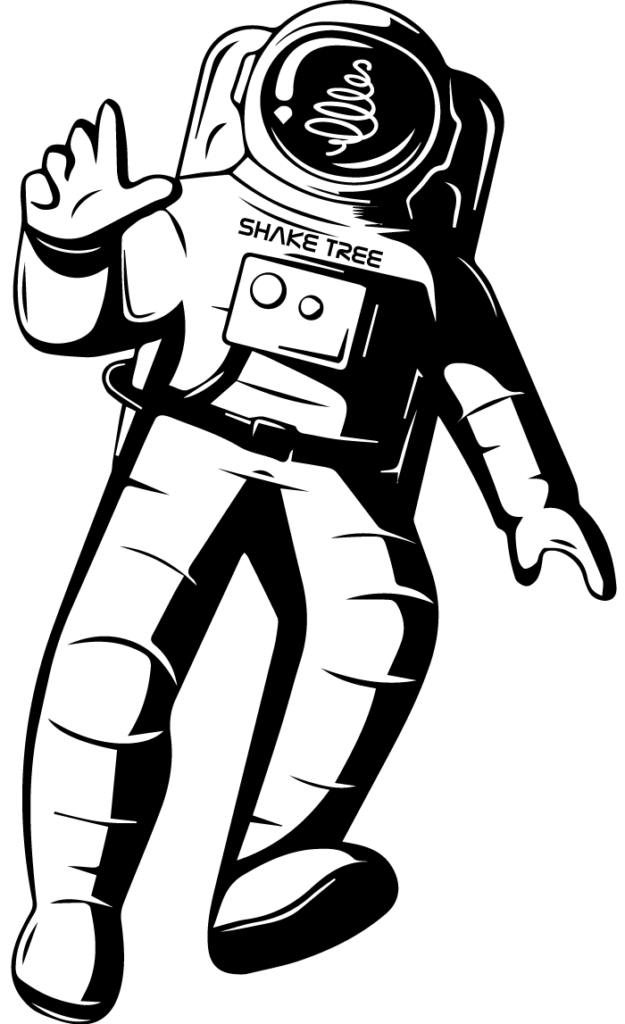 Shake Tree Original Goods
To celebrate the 10th anniversary of Shake Tree Burger & Bar and the 1st anniversary of Shake Tree Diner, we've got original T-shirts, socks, and sticker sets.
Let's show our Shake Tree spirit!