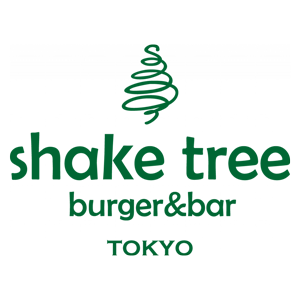 December 16 (Fri.) – December 25 (Sun.)
Closed on December 19 (Mon.)
Christmas is here again!
Shake Tree Christmas tree has been lit up for you and our staff will be wearing their favorite Christmas sweaters!
As usual, Shake Tree Burger & Bar has prepared a variety of new special items that are only available for this year's holidays.
Menu
All prices include tax.
Roast Chicken Holiday Spirit Box
Roast Chicken with Steamed Veggies
To-Go: ¥3,300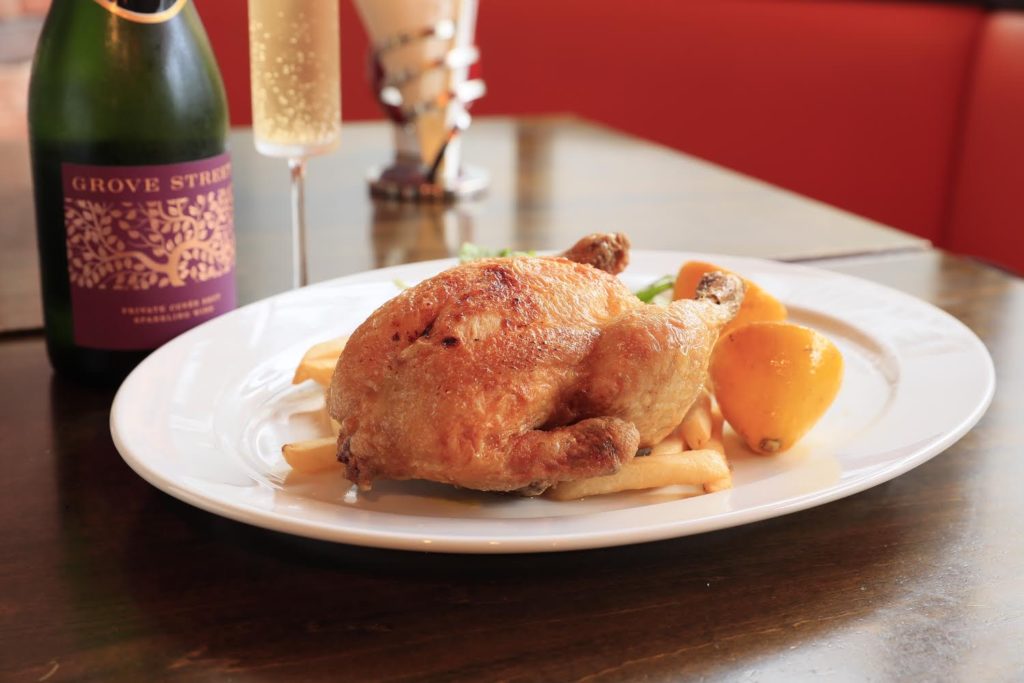 Shake Tree Roast Chicken has been a favorite holiday menu item since we opened 11 years ago. It's an indispensable part of Shake Tree's Holiday celebration.
 A whole chicken is marinated in homemade lemon garlic sauce for two days and then slow-baked in the oven.
 The crispy outside and the juicy inside will delight your taste buds, and the fresh lemon flavor will add some zest to your holiday meal.
 Our original balsamic sauce features diced onions simmered until tender in balsamic vinegar. The juiciness of the chicken and the refreshing flavor of the sauce is a match made in heaven.
Orders must be placed by the end of the business day on Wednesday, December 21 via TableCheck, or by phone.
TableCheck (To-Go)・Phone(03-6658-8771)
Cookies 'N Cream Cheesecake
Eat-In: 1 Slice (1/8) : ¥750
To-Go: 1 Slice (1/8) : ¥800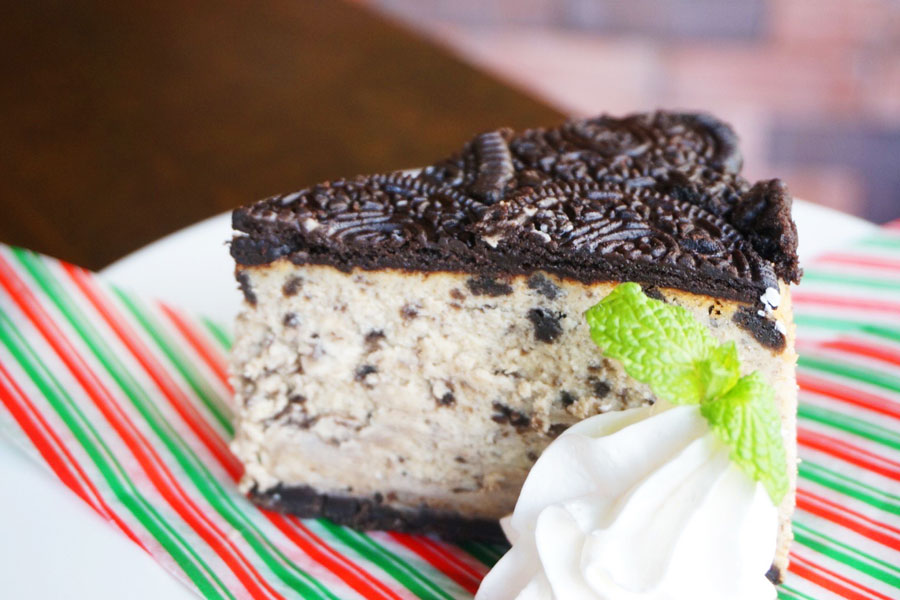 Each slice of Shake Tree Burger & Bar's famous Smile Cheesecake is topped with a bitter, crumbly cocoa cookie. Please try this classic American dessert!
Ho~Ho~Holiday Burger
with French Fries
Eat-In: ¥1,550
To Go: ¥1,600
Delivery: ¥2,050 (Uber, Wolt, menu)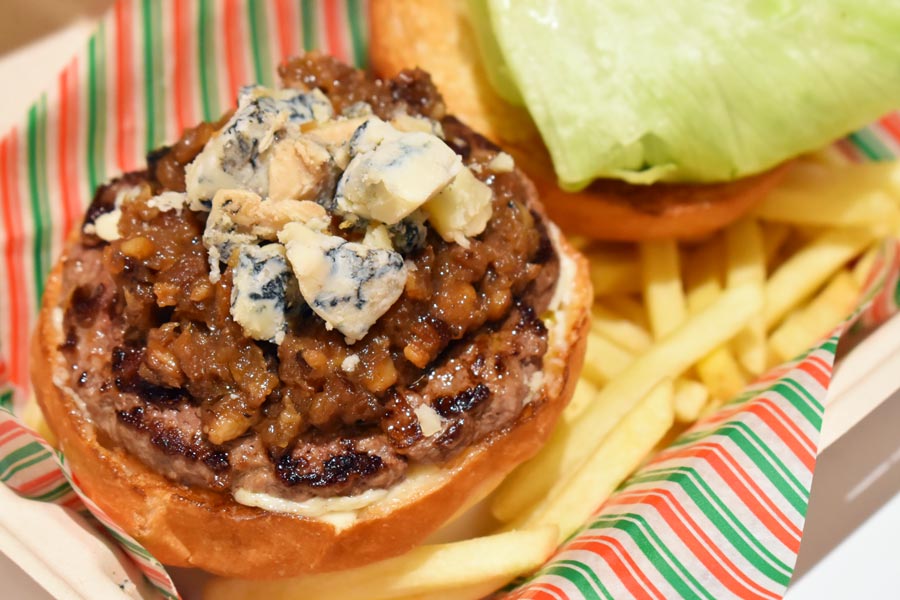 Our Ho~Ho~Holiday Burger is a new twist on an old favorite. Dream of a white Christmas with our classic patty topped with blue cheese and bacon jam.
Holiday Cheer with Budweiser
Eat-In Only
Budweiser – ¥700
Budweiser 200ml + Goose Island IPA 200ml – ¥1,100
Budweiser 200ml + Roast Chicken Salad – ¥1,300
Budweiser 200ml + Ho~Ho~Holiday Burger – ¥1,900
The first 150 Eat-In customers who order an item from the Holiday Spirit menu will receive a limited-edition holiday badge.
It would be our pleasure to help you and your loved ones have a happy holiday meal at Shake Tree Burger & Bar.
Happy Holidays!