【Shake Tree Diner 3rd Anniversary】
Romantic & Fun Diner
〜A special place for special people〜

October 28, 2023 (Sat) – October 30, 2023 (Mon)
at Shake Tree Diner

Thanks to your support, Shake Tree Diner is celebrating its third anniversary on October 31st.
To celebrate our 3rd anniversary, we've created a special, limited-time and limited-quantity menu item. The "Perfect Pork Chop" is a thick, juicy cut served with mashed potatoes.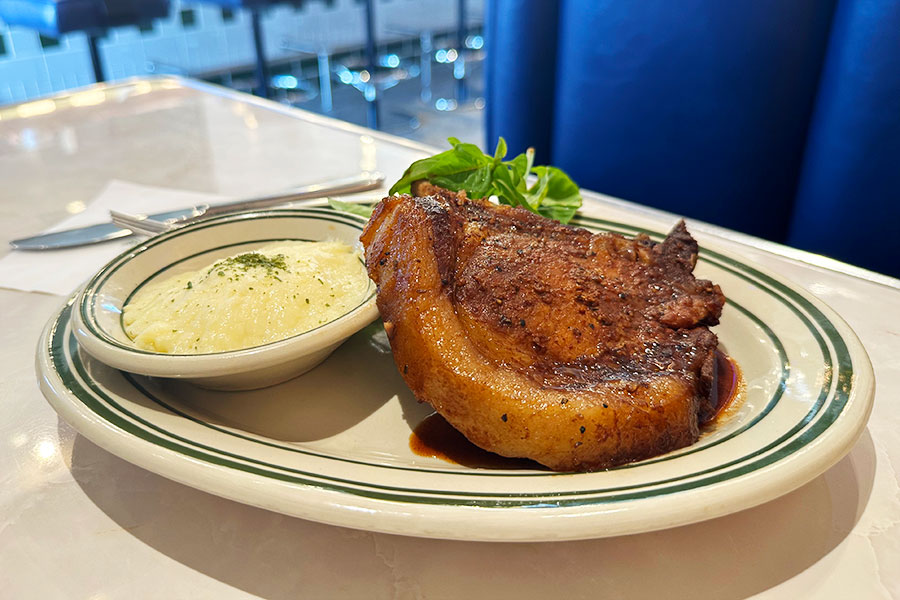 The other day, we received a call from a couple that regularly come into the diner. They asked if they could hold a pre-wedding photo shoot at the diner because of the great memories they've made here. We were surprised and delighted to receive such a special request.
While we always try to create an atmosphere that resonates with our customers, we were humbled to learn just how much Shake Tree Diner can mean to people.
We promise we're going to continue working hard so that we can provide great experiences for many years to come.
︎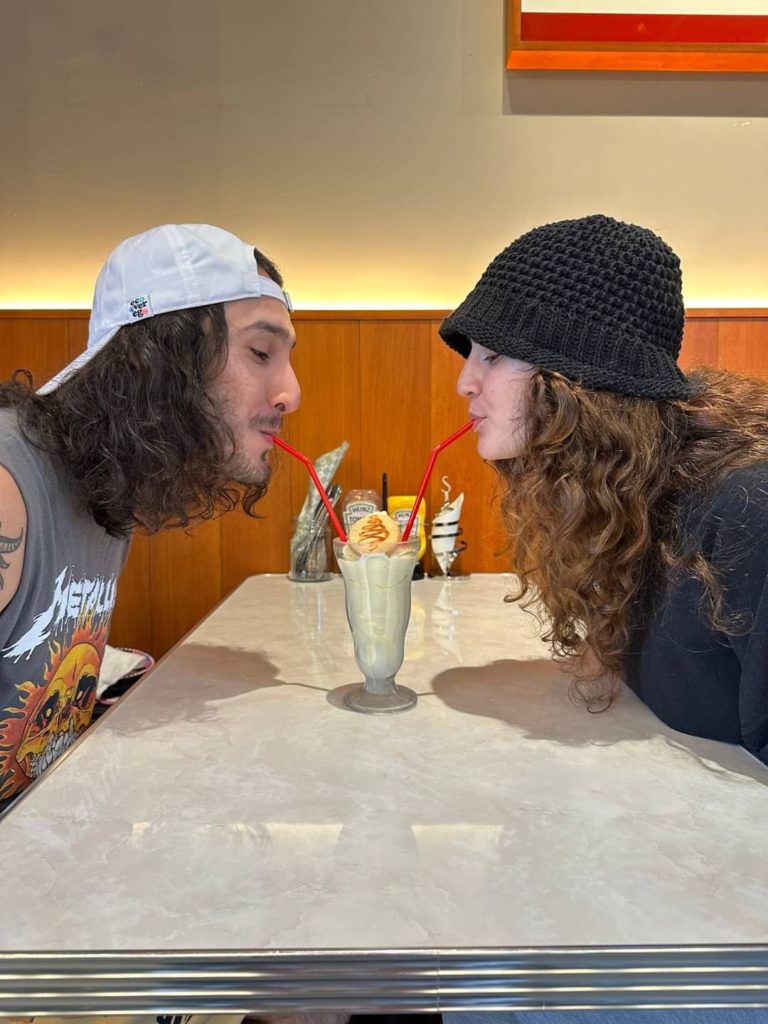 A special place for special people
It's not just our anniversary! Don't miss out on the "Mizumachi Mikke" event celebrating Mizumachi's 3rd anniversary this month.
Bring your appetite, or some friends, and try the three-car "Sumidagawa Dog" train. Hurry in because It's only available until October 15th and this is one train you don't want to miss.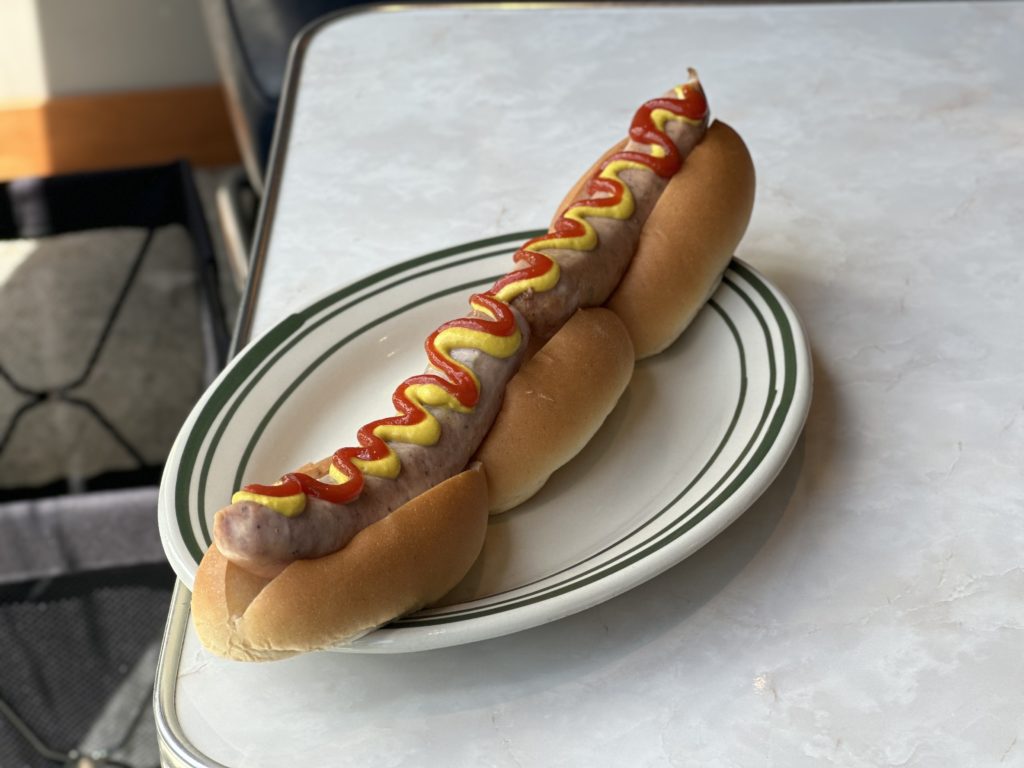 We'll also have 3rd Anniversary "Sumidagawa Dog" T-shirts for sale starting October 28th. Pick one up so you can show your Shake Tree Diner spirit!