期間:11月10日(金)~11月12日(日)
場所:Shake Tree Burger & Bar
Thanks to your support, we're celebrating Shake Tree Burger & Bar's 12th anniversary from November 10th through 12th, 2023.
To commemorate this event, Seeds Burger will be available for three days only.
A simple, royal hamburger consisting of a 180g patty made from hand-chopped shoulder and minced thigh, seasoned with handmade ketchup and mustard.
Please enjoy the "straightforward" taste composed only of patty, bun, and fresh onions.
In 2006, when I was determined to open my own restaurant after graduating from college, I went to BROZER'S in Ningyocho for the first time. As I was eating my burger at the counter, I saw a sign on the entrance door that said "Part-time help wanted."
After eating, I immediately asked the waiter in front of me, "Are you still accepting applications for this position?" He said, "Of course we are," and that was how I met the owner, Mr. Akio Kitaura.
The conversation proceeded, and I was told, "Why don't you just go ahead and work for now? If it's not a good fit, you can quit anytime," and a week later I was working there. I worked hard for 5 years, until 2011, and was able to reach my goal of opening my own shop.
While looking to create my own taste and expression, through trial and error, I was also inheriting the values and attitude of the BROZERS' who had been so kind to me.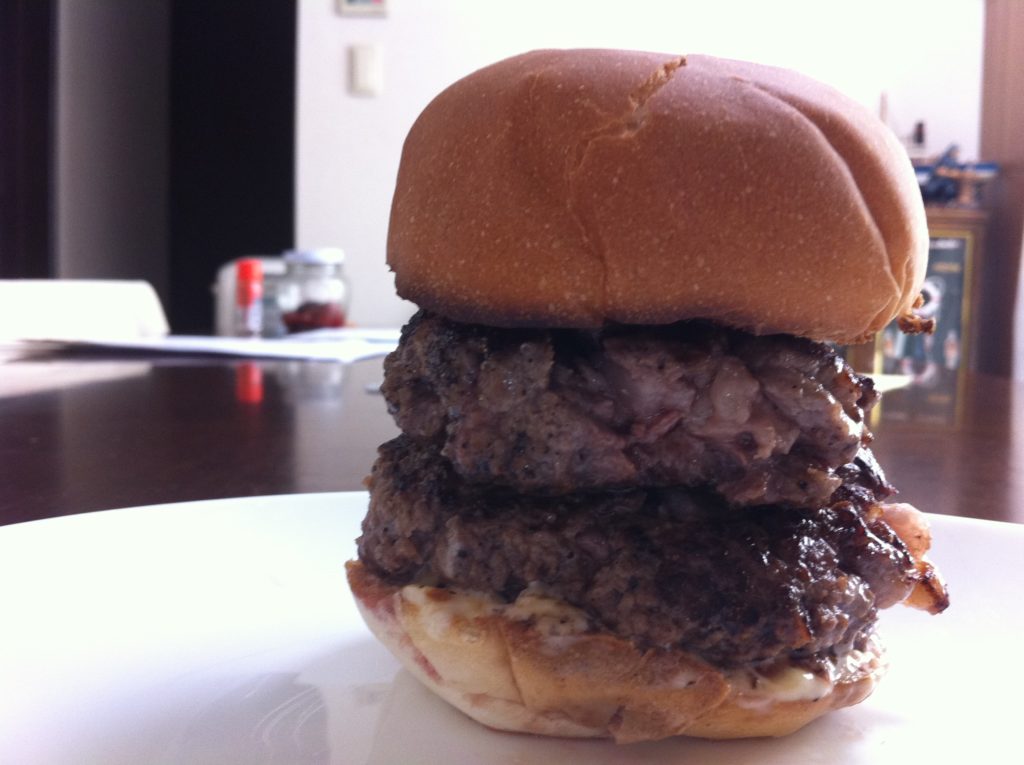 As a lover of both steak and hamburger, I wanted to create a burger with the patty as the star of the show, as it allows you to taste both together. I achieved this by combining hand-chopped and minced steak to create my patties. The burgers that are currently on the menu have remained the same since the restaurant's founding, and the signature item, Wild Out , has been offered since our second year.
For our 12th anniversary, we decided to offer our customers a burger that we refined over many iterations in our home kitchen while we were still looking for a property. It was a pre-production protoype, so to speak, of the burger we currently offer. We named it the "Seed Burger" because it was the seed that eventually grew into Shake Tree.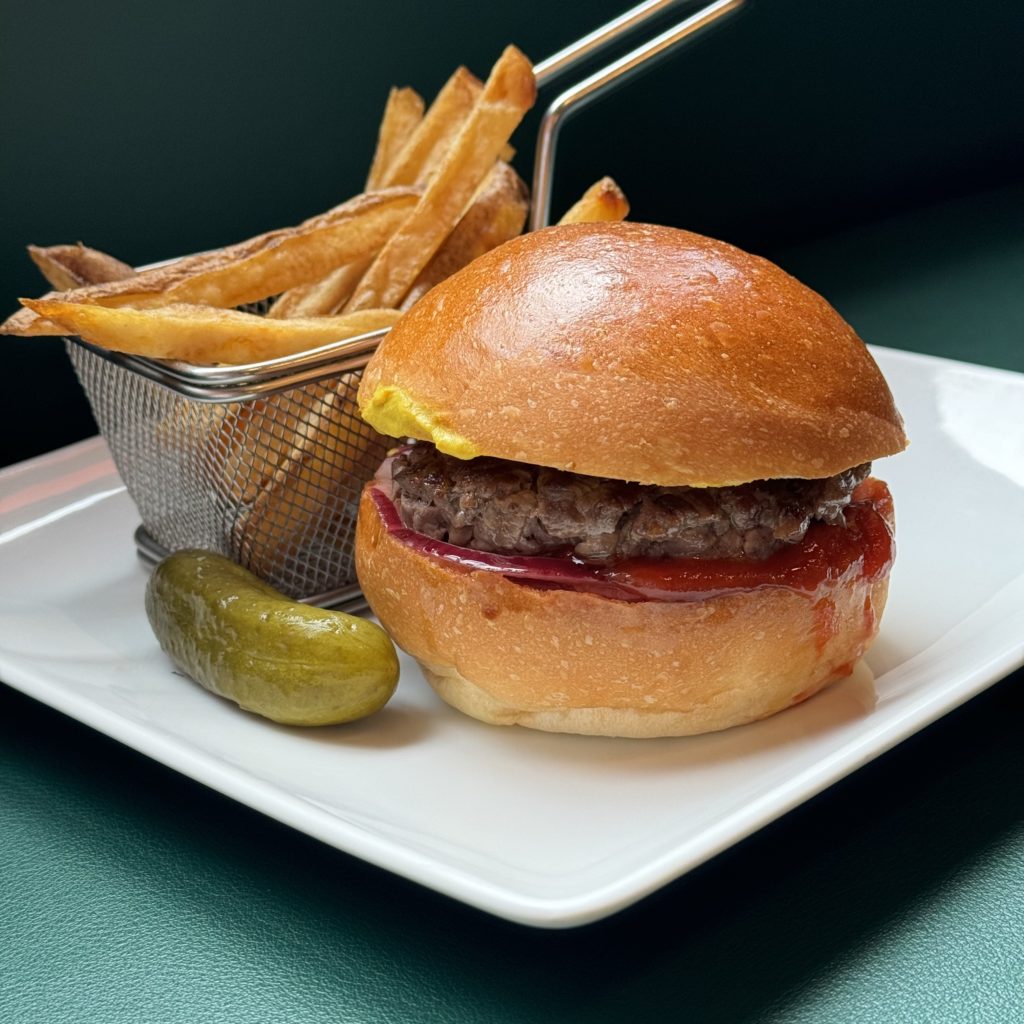 "Shake Tree Burger & Bar 12th Anniversary" t-shirts, socks and other limited-edition merchandise will be available for purchase in-store during this three-day celebration and online only after November 14.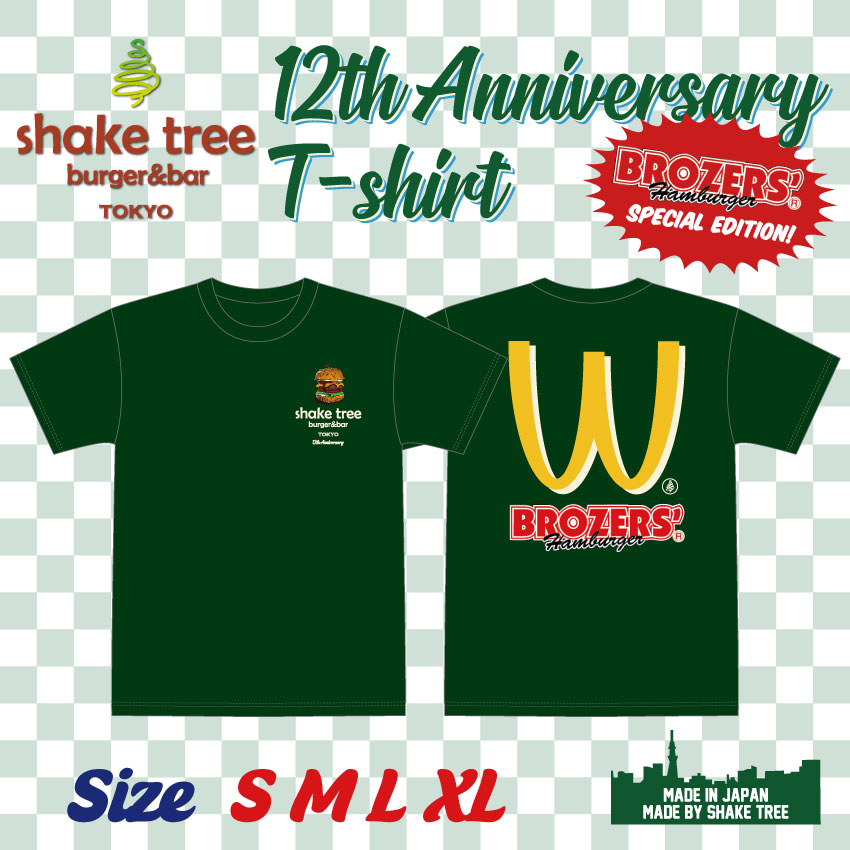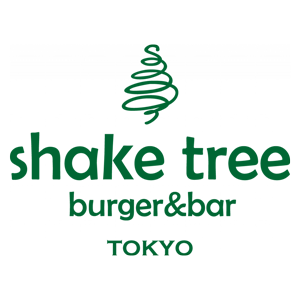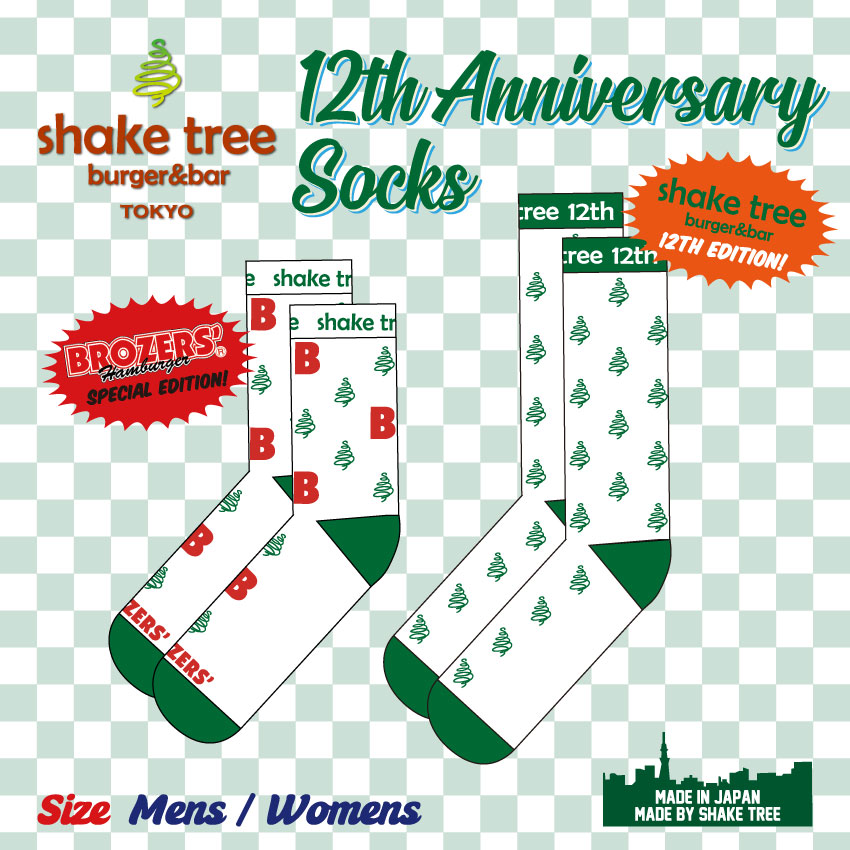 In addition to the "12th anniversary burger," we also hope you'll enjoy the" Wild Lot" (a combination of BROZERS' signature Lot Burger and Wild Out) which is already available at BROZERS'.
Celebrate with us!
We look forward to serving you.