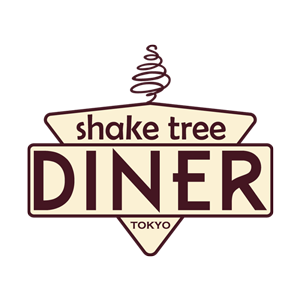 December 16 (Fri.) – December 26 (Mon.)
Closed on December 20 (Tue.)
Tokyo Mizumachi is shining bright with holiday light displays along the river and Shake Tree Diner has decked the halls just in time for holidays, too! Our storefront glows with the same riverfront holiday spirit and will be wearing our holiday best.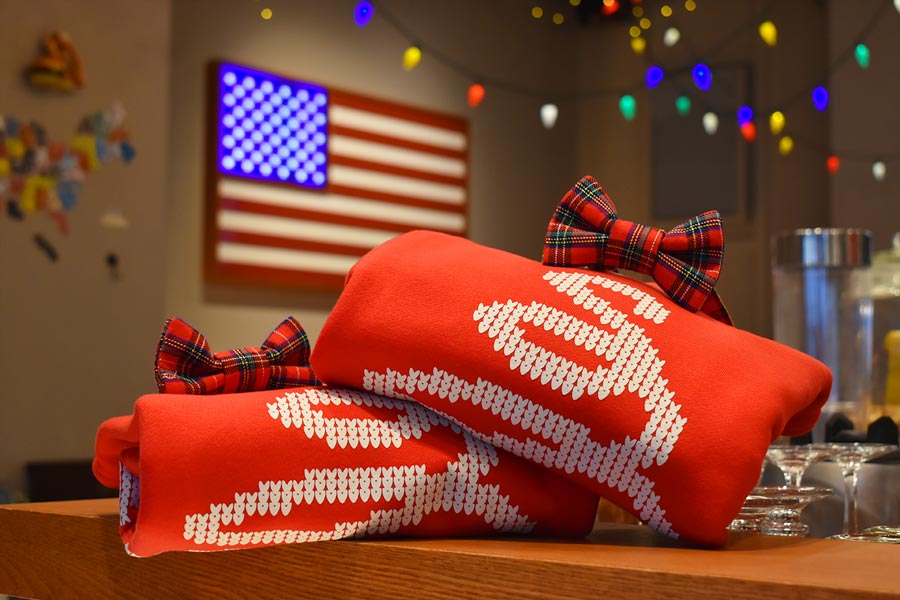 We've prepared a new set of limited-edition holiday items for you to enjoy with us at Shake Tree Diner or at home.
Menu
All prices include tax.
Original Fried Chicken 2 Pieces
Eat-In: ¥700
To-Go: ¥ 750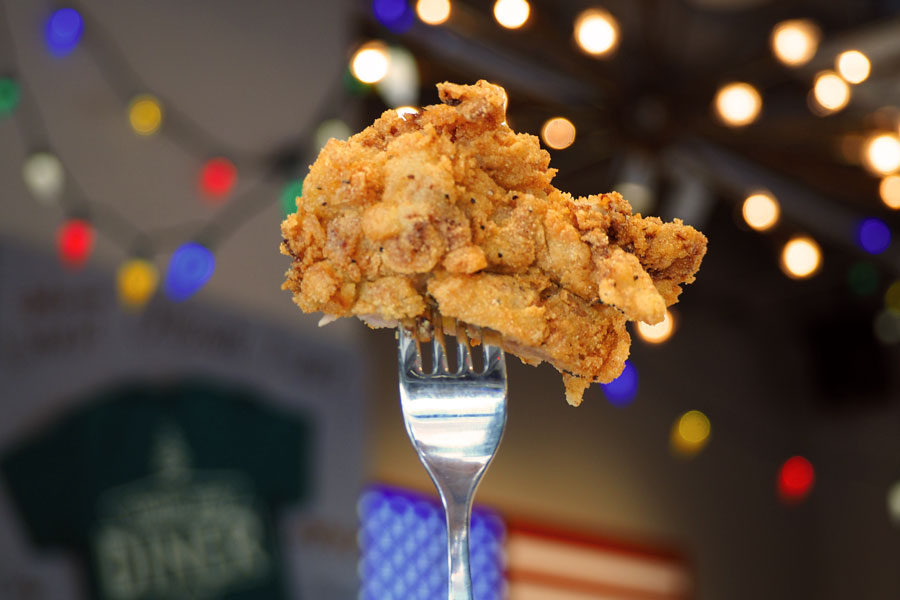 Our improved original Fried Chicken recipe matches the appearance and texture of authentic American fried chicken from the heart of the southern US. Each piece of tender chicken has a crispy golden crust, and every bite delivers an impressive CRUNCH!
Meat Pie
Eat-In / To-Go
1 Piece ¥350
Our meat pies are filled with the same juicy beef used in our Shake Tree burger patties plus caramelized onions and a special homemade tomato sauce. This holiday season, meat pies can be ordered as part of our Holiday Spirit Box or individually.
Holiday Spirit Box
2 Pieces of Original Fried Chicken
with 2 Meat Pies & French Fries
To-Go: ¥1,600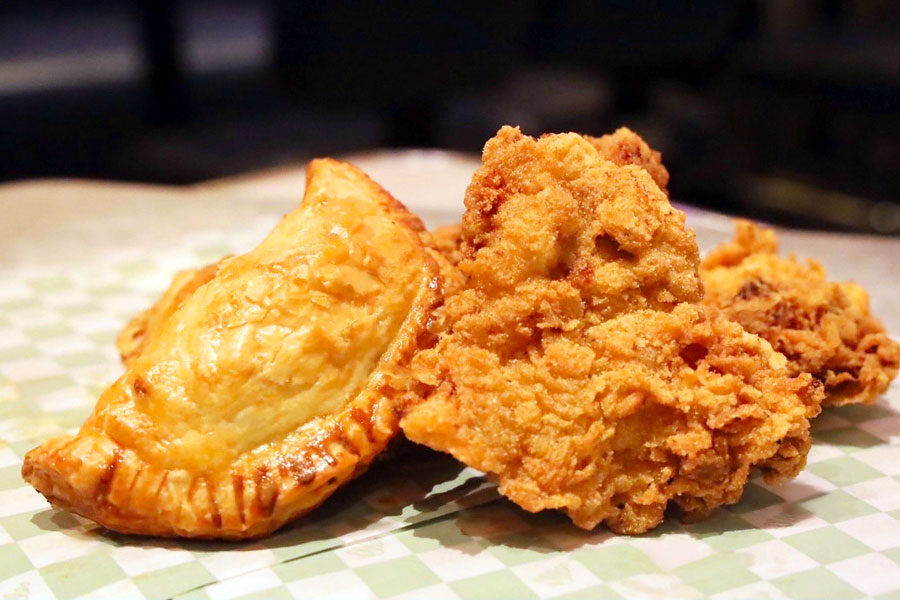 Holiday Spirit Box is available in Shake Tree's original packaging.
This limited edition To-Go set is available for pre-order* via TableCheck or by phone.
*Orders must be placed by the end of the business day on Wednesday, December 26
TableCheck (To-Go)・Phone(03-6658-8017)
Holiday Cheer with Budweiser
Eat-In Only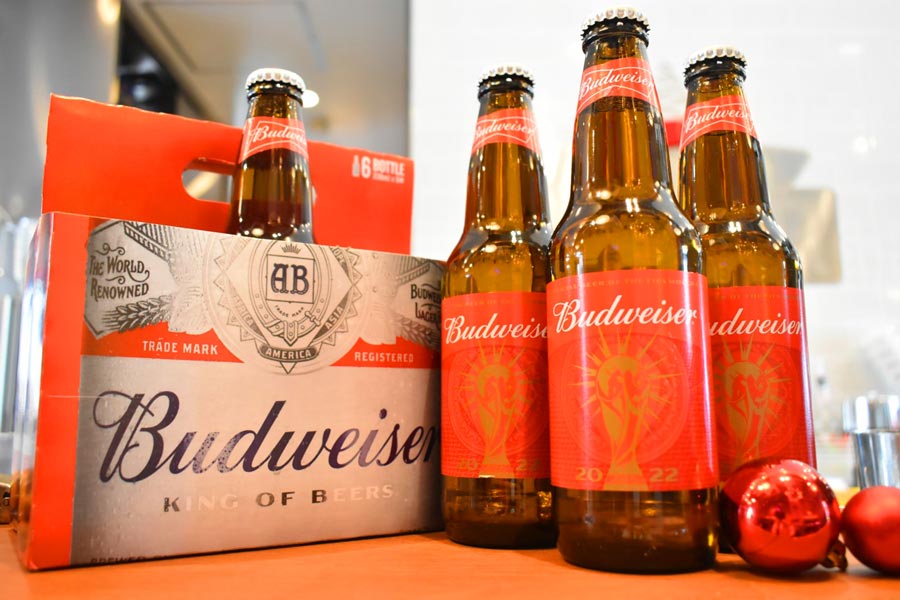 Budweiser – ¥700
Budweiser + Homemade Ham – ¥1,000
Budweiser + Original Fried Chicken 2 Pieces – ¥1,200
Budweiser + 2 Ham & Cheese Sliders – ¥1,400
Salted Caramel Apple Pie Deep Dish Cookie
Eat-In Only
¥850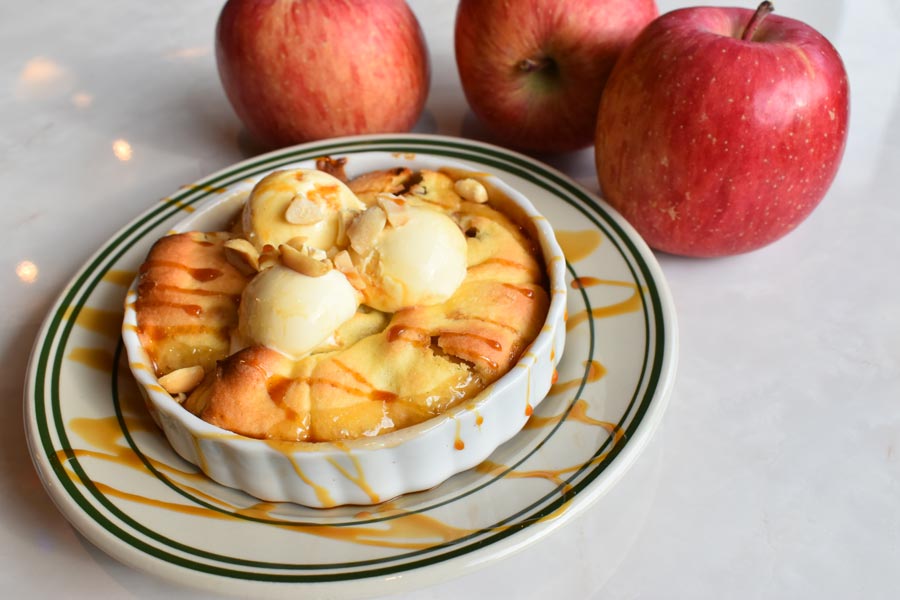 The moist, freshly baked cookie and ice cream are a perfect match that only gets better when we add apples and caramel.
Ho~Ho~Holiday Burger
with French Fries
Delivery Only: ¥2,050
(Drinks are not included)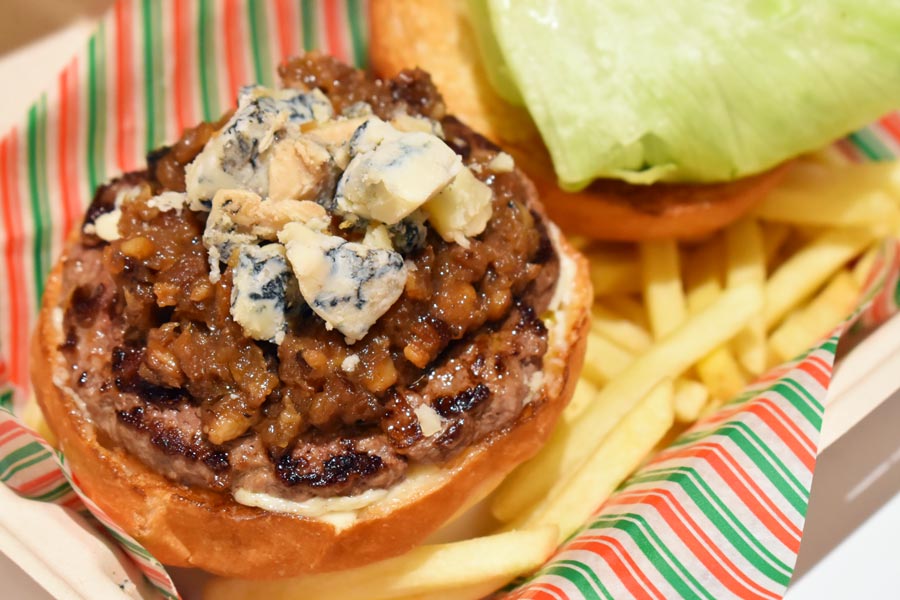 Our Ho~Ho~Holiday Burger is a new twist on an old favorite. Dream of a white Christmas with our classic patty topped with blue cheese and bacon jam.
This item is only available via Uber Eats, Wolt and Menu.
The first 150 Eat-In customers who order an item from the Holiday Spirit menu will receive a limited-edition holiday badge!
It would be our pleasure to help you and your loved ones have a happy holiday meal at Shake Tree Diner.
Happy Holidays!